Steamed soy beans is useful for dishes when you cook. Soy beans are high in protein and low in fat. It contains fiber that prevent boosting blood sugar level. You can add it briefly for a curry rice, simmered food, minced meat cutlet. The method of seaming, nutrition and the natural taste of soy beans are not flowed out too much.
Prep Time8 hrs 10 mins
Cook Time1 hr
Total Time9 hrs 10 mins
1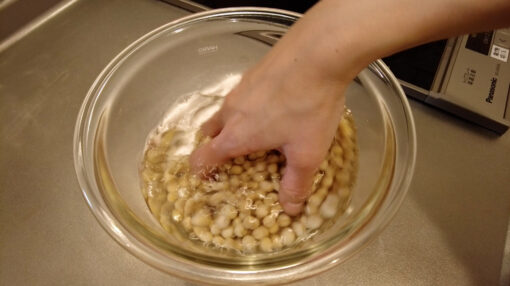 Wash the soy beans in water in a bowl, and dewater. Repeat it three times in total.
2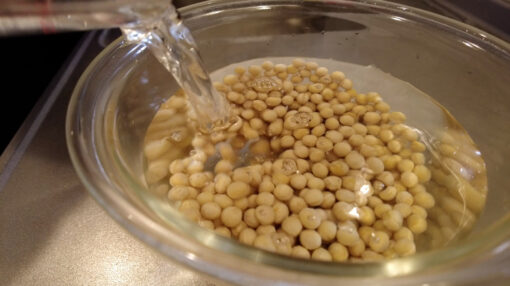 Drain water from the bowl, then add three times water of soybeans to soak.
3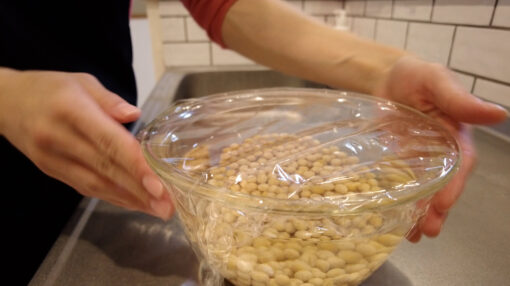 Let them soak in the water overnight.
4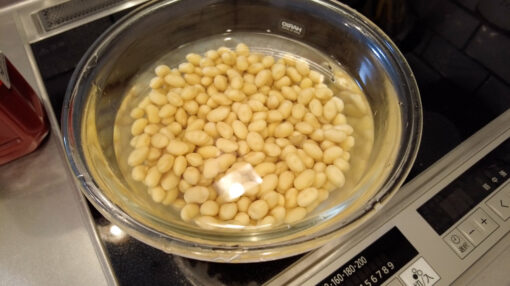 The soy beans are doubled in size the next day.
5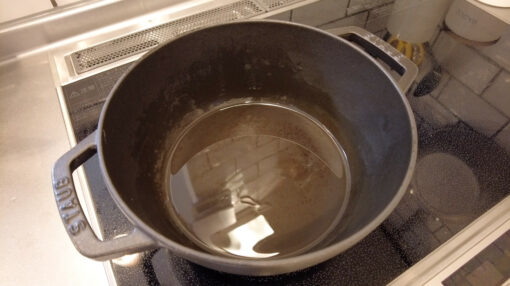 Place a container on a thick pot (You can use a steamer), and put some water to the pot.
6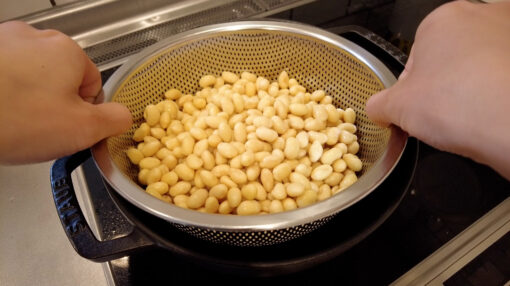 Then transfer the soy beans to the container, and heat it up on medium heat.
7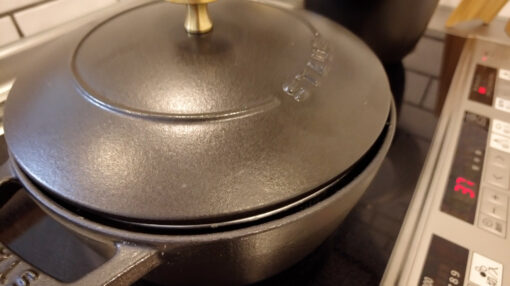 When the water is boiling, reduce the heat to low. Then cover, and cook it on low heat for 60 minutes. When steaming, open the lid a little bit so that water doesn't spill from the pot.
8
During steaming, check the water in the pot. If the water is less, add more.
9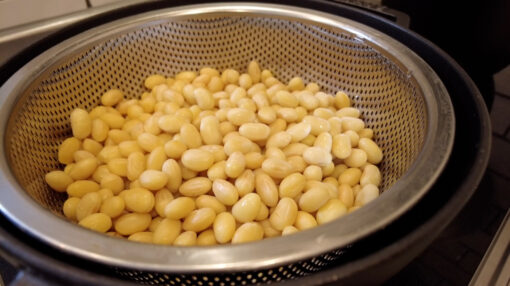 Make sure that the soy beans is soft by eating one of the soy beans. If it is not soft, cook it until soft for more 2-3 minutes.
10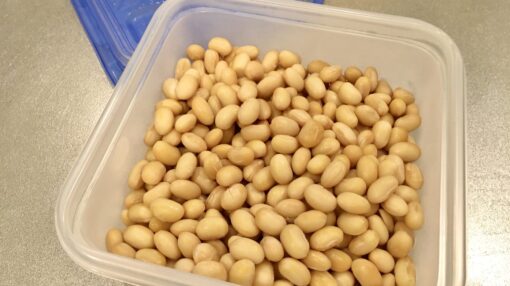 When it cools, stock it with the broth in a storage container in a fridge for 5 days. In the case of keeping it in a freezer, drain the water, and put the soybeans in a plastic food-storage bag. Flatten it, and stock it in a freezer for one month.