The pork rice bowl with soy sauce, it's called sutamina don in Japan. Literally, this dish was born as a stamina food because of using plenty of pork and garlic. We stir fry the pork belly with Japanese leek and garlic, and season them with soy sauce. It's easy to cook, but so delicious. The garlic flavor is so nice, and it's good combination with white rice. This pork rice bowl is not oily, so healthy.
The marinade of pork
The sauce
1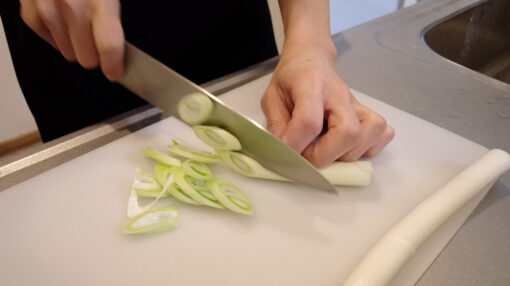 Cut the long Japanese leek into 1 cm pieces using diagonal cuts.
2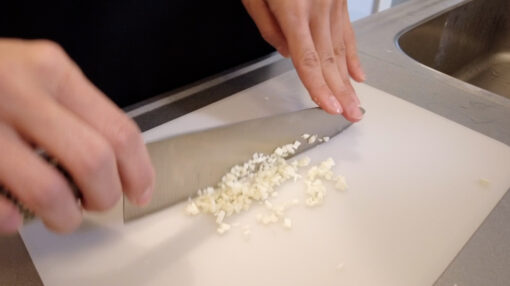 Cut the garlic in half, peel the garlic, and remove the core of it. Chop it.
3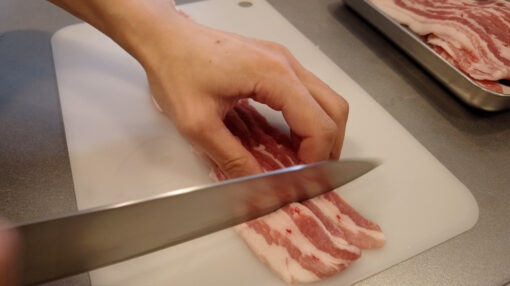 Cut the pork belly to 4 cm.
4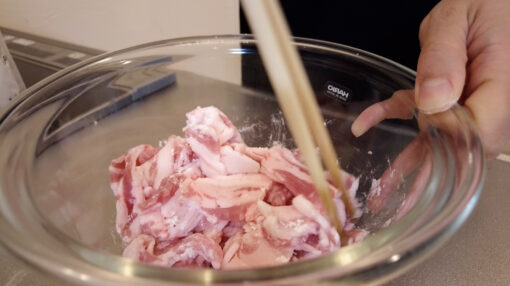 In a plate, mix the pork, salt, sake and rice four for 10 minutes. Soak the pork belly in the mixture of sake and some powder. TIPS: For the sake, it helps to prevent the pork from drying out when stir frying, so it will be soft and juicy. You can remove the smell of pork too. Coating with the rice flour can be easy to cover the pork well with the seasonings.
5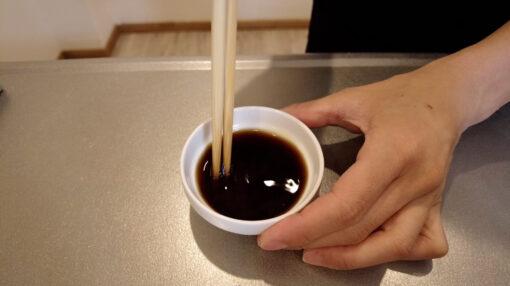 Mix the seasonings of sauce in a bowl.
6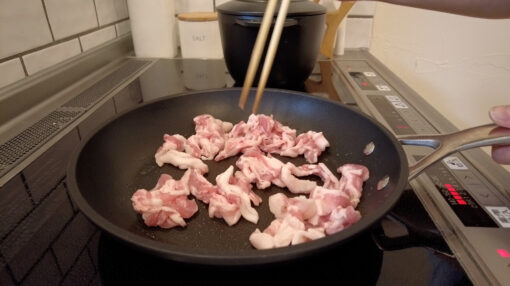 Pour 1/2 teaspoon of the oil to a pan, and heat it up over medium heat. Add half of the pork belly. Break up them into pieces, and fry until the both surfaces have become golden brown. TIPS: By stir-frying the fat well, you can remove the smell of pork.
7
Not touching for a couple of minutes leads to golden brown, and you can remove the oil from the pork.
8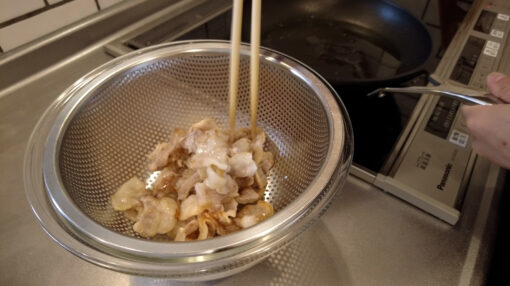 Remove the pork belly, and drain the oil with a colander. TIPS: By removing the oil from the pork belly, you can cut down on calories, and the seasoning can stick well. By doing so, you can use less soy sauce, and it's healthy.
9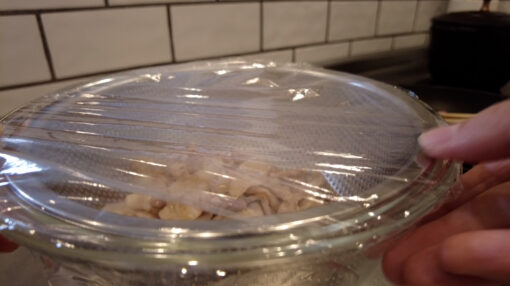 Wrapping the bowl with a plastic wrap is to prevent the pork drying. Stir fry the rest of pork belly in the same way, and drain the oil too.
10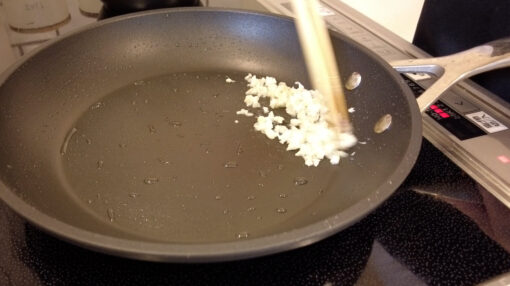 Add 1/2 teaspoon of salad oil and garlic, and stir fry on medium heat.
11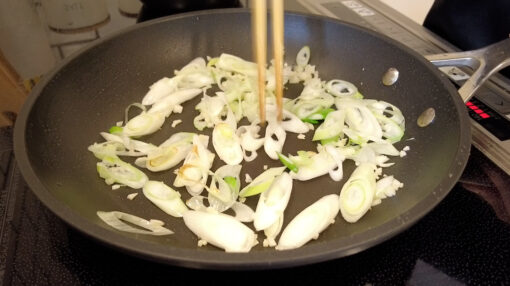 When the aroma comes out, add Japanese leek, and stir fry on high heat until the surfaces has gotten brown. TIPS: Retain the texture of the Japanese leek. Sauté the garlic not to burn.
12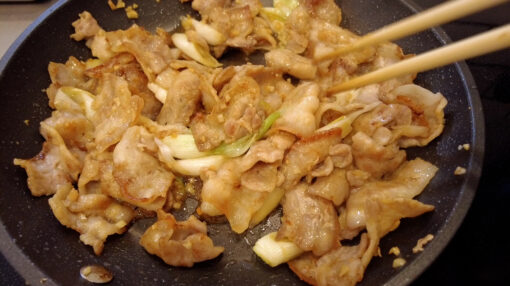 Return the pork belly. Add the sauce, and boil until the almost of liquid has gone on high heat.
13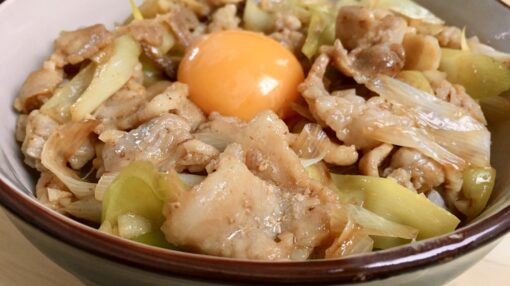 Serve it on steamed rice, and add the egg yolk on it.