Curry rice is one of the most popular dishes in Japan, and I add garlic, honey and grated apple to make it rich and sweet. I use bouquet garni for removing the smell of pork. The balanced taste of sweetness and hot is good, but you can adjust the spiciness for you.
1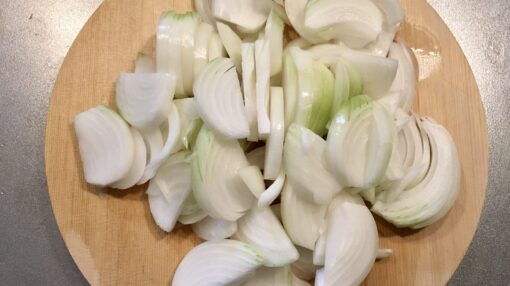 Cut the onion into 5mm slices.
2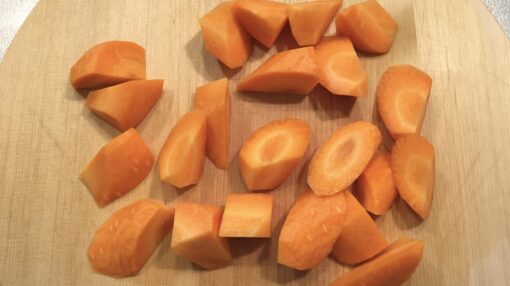 Peel the carrot, and cut it into small bite-size pieces.
3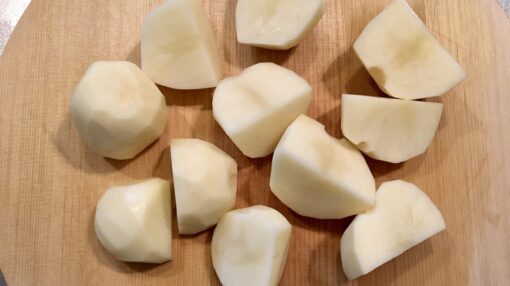 Peel the potato, and cut it into bite-size pieces.
4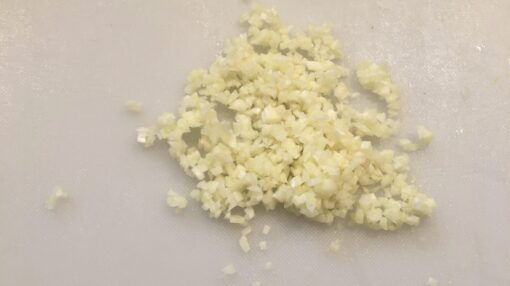 5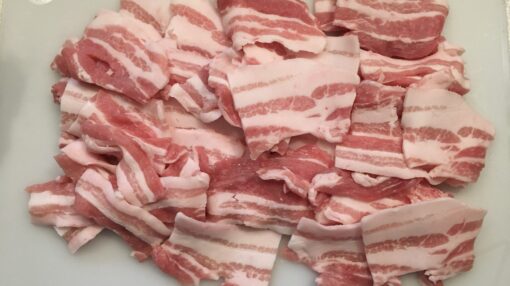 Cut the pork into 4cm slices.
6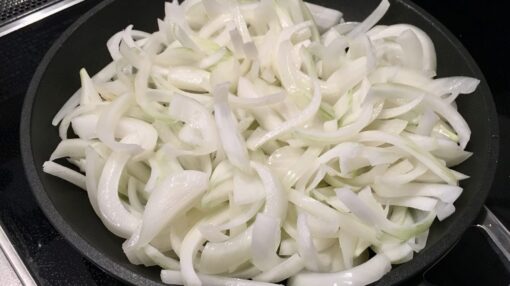 Put 1 tablespoon of oil to a frying pan, and add the onion. Then Sauté it with a little salt (not included in recipe).
7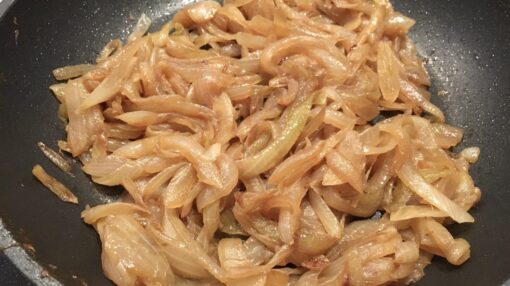 When the onion turns brown, transfer it from the frying pan to a pot.
8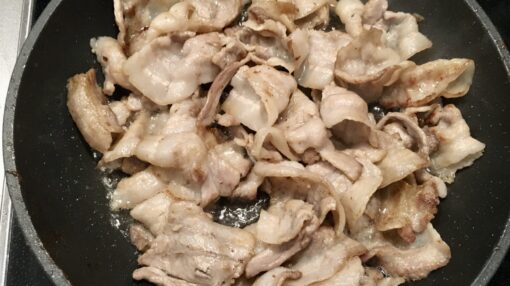 Add a little oil (not included in recipe), and stir fry the pork belly on high heat until the surfaces are seared a little. Transfer them to the pot.
9
Remove the excess oil from the pan. Add 1 teaspoon of oil. Then sauté the carrot and potato on medium heat for 5 Minutes. Transfer them to the pot.
10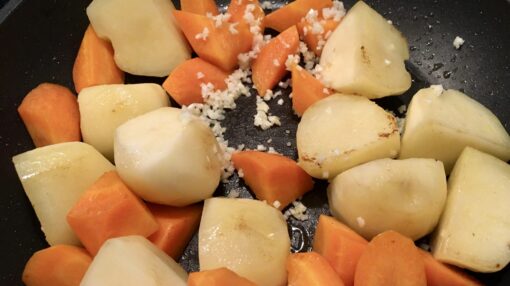 Add the garlic, and stir fry it on low heat until the aroma comes out.
11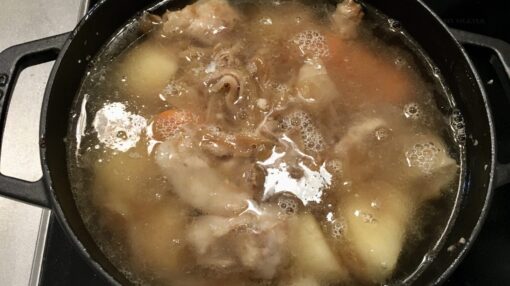 Transfer all of the ingredients to the pot, and add the water to the pot. Then bring it to a boil.
12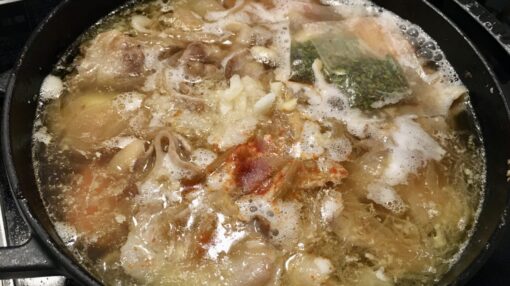 When it comes to a boil, reduce the heat to low. Then skim the scum. Add the bouquet garni, cayenne pepper, honey and grated apple.
13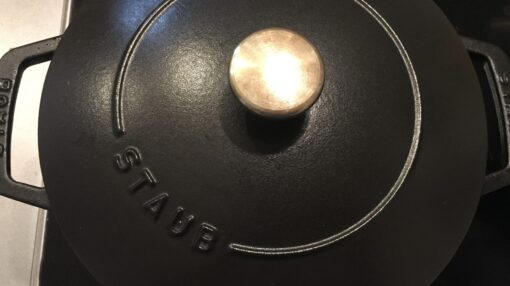 Mix them, and cover. Simmer it on small medium heat for 10-15 minutes. Stick a skewer in the potato, and make sure whether the skewer passes through smoothly. If your potatoes still hard, boil more 2-3 minutes.
14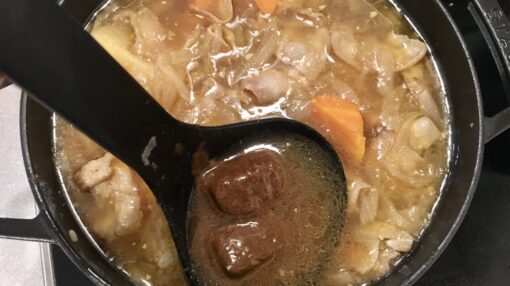 Get rid of the bouquet garni. Turn off the heat, and add the roux pieces. Stir until the roux dissolve.
15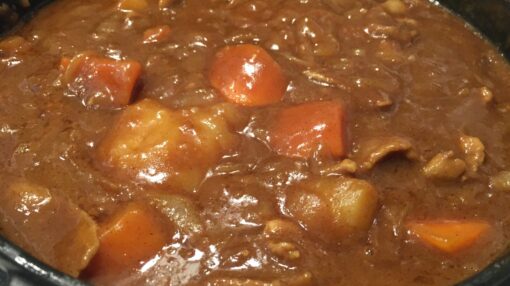 Simmer it on low heat until the sauce thickens for 5-7 minutes. Stir sometimes not to burn it.
16
Dish up the cooked rice on a plate, and pour the curry on it. Add the Fukujinzuke (sweet and salty sliced vegetable pickles) to taste.