This garlic sauce can be used for any meat dished. I use it for roast beef.
Prep Time5 mins
Cook Time3 mins
Total Time8 mins
1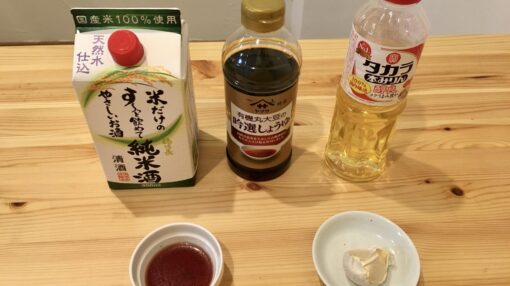 Prepare all the ingredients.
2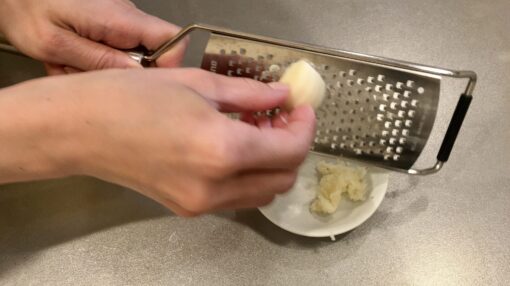 3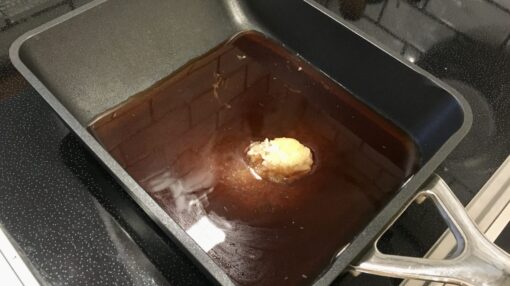 Put all the ingredients in a frying pan.
4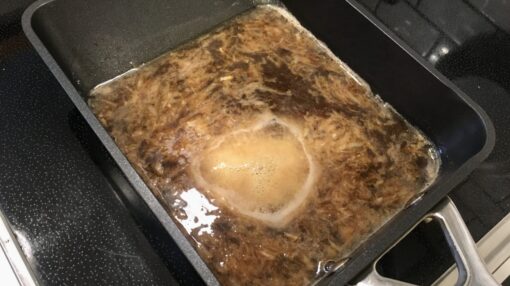 Heat it up, and bring it to a boil. The continue to heat it for 2 minutes.
5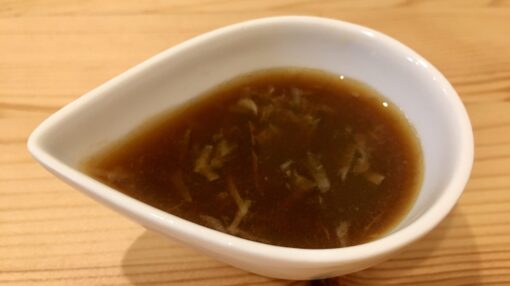 Cool it down, and serve it. use it for an any dish.