Homemade bacon doesn't include additives, and you can add the amount of salt you need. This is the basic recipe for homemade bacon. You can add your favorite herbs if you like.
Prep Time16 hrs 20 mins
Cook Time30 mins
Total Time16 hrs 50 mins
1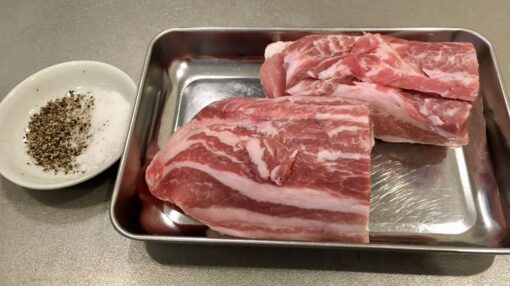 Prepare all the ingredients.
Season the pork
2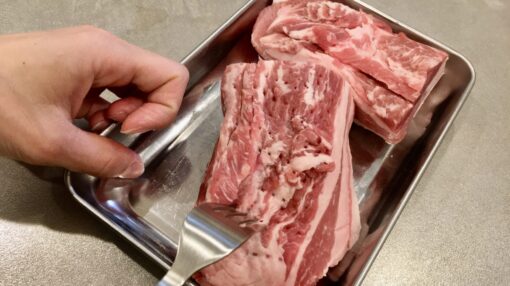 Wipe off the moisture from the pork. Then poke a fork into the pork so that the salt penetrates into it well.
3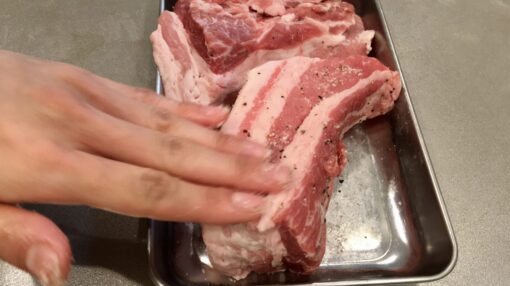 Rub the salt on all the sides of pork, and season it.
4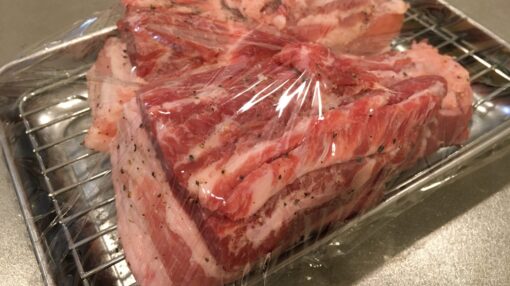 Let it set overnight in a fridge.
Smoke the pork
5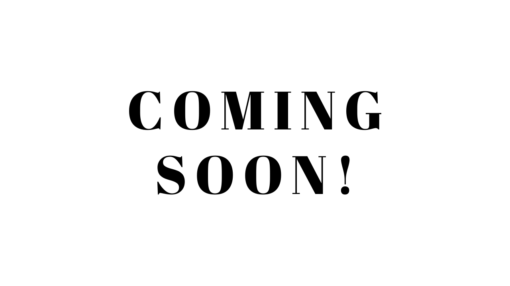 Bring back the beef to room temperature for about 30 minutes. Wipe off the extra moisture from all the sides of pork with paper towels.
6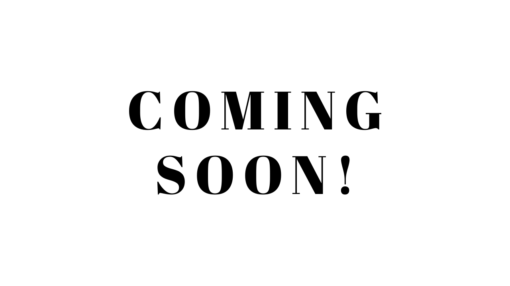 Coat the pot with aluminum foil completely so that the smell doesn't stick to the pot.
7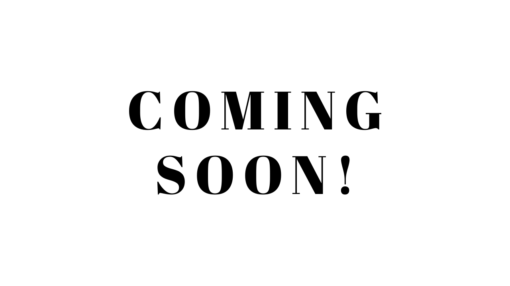 Make a box using aluminum foil, and put it in the pot.
8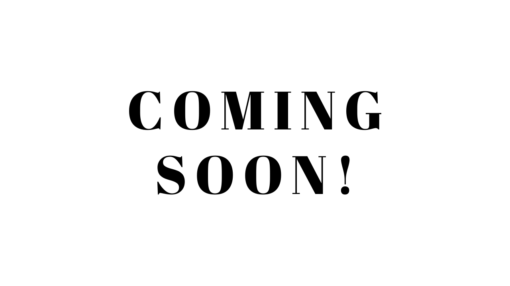 Place the cherry wood chips in the box, and then add the sugar. Finally place a rack on the box.
9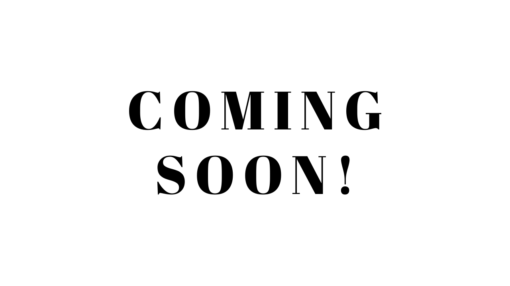 Cover, and heat it over medium heat until the smoke comes out. When the smell of smoke comes out, it can come. When smoking bacon, turn on a fan.
10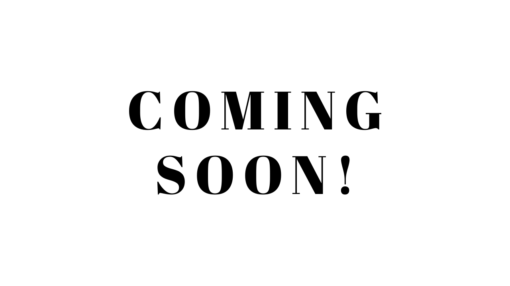 When you make sure that the smoke comes out, put the pork belly on the middle of the rack with skin side up.
11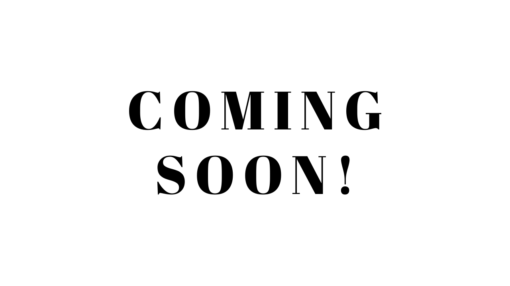 Reduce the heat to low, and let it smoke for 30 minutes.
12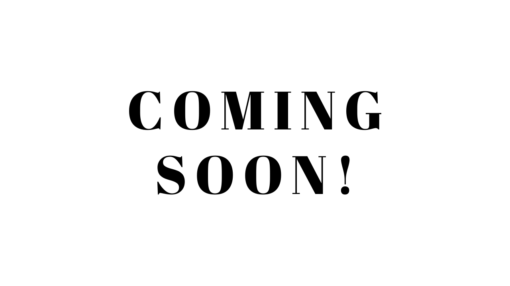 Once the all the sides of pork belly becomes brown, turn off the heat. Then leave it for 15 minutes so that more aroma and color transfer to the pork.
13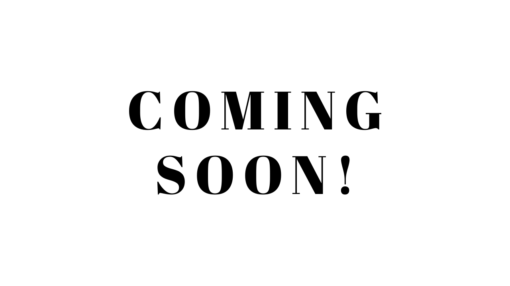 Remove the pork to a clean plate, then let it set overnight in a fridge. You can eat it soon, but if you set it overnight, the aroma is not too strong.