This scallop spaghetti has delicious sauce packed with the umami flavor of scallop. Finish to cook spaghetti earlier, and allow spaghetti absorb the soup. As a finishing touch, butter goes well with soy sauce. The combination is so popular in Japan as well as shiso, shredded nori as well. I recommend to dip sliced bread in the soup, it's so delicious.
Prep Time10 mins
Cook Time20 mins
Total Time30 mins
1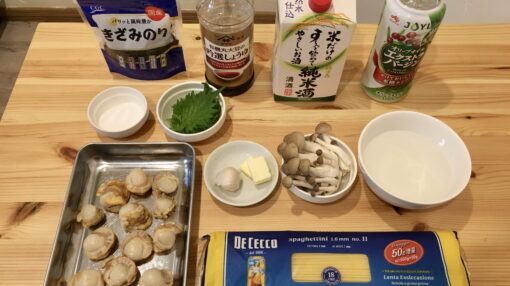 Prepare all the ingredients.
Prepare ingredients
2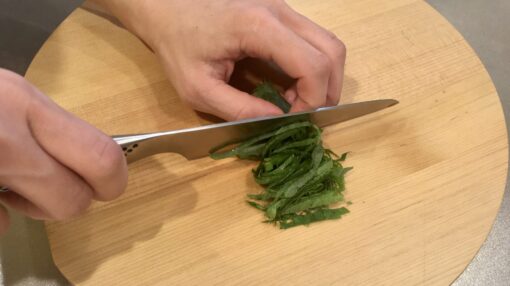 3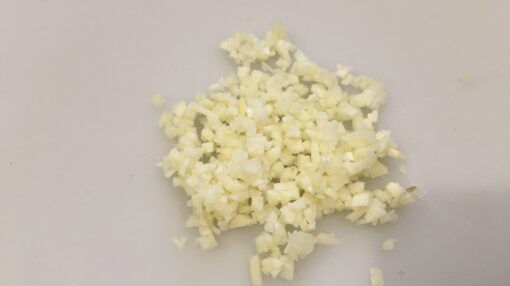 4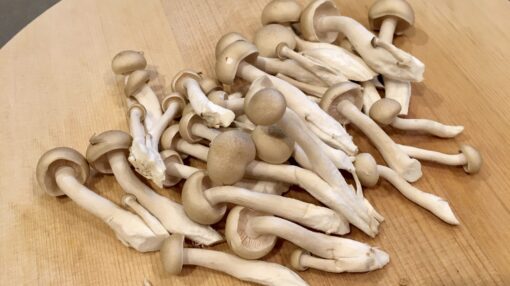 Divide shimeji mushrooms into small bunches.
Sauté ingredients
5
Put the olive oil. Add the garlic, and sauté on low heat until the aroma comes out.
6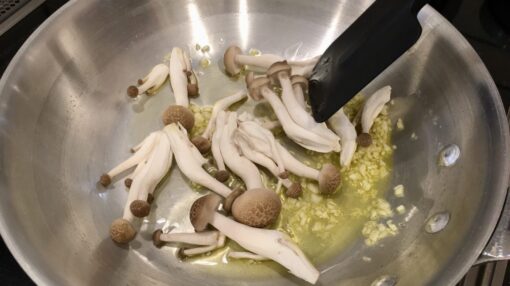 Sauté the shimeji mushroom on small medium heat for about 3 minutes until soft.
7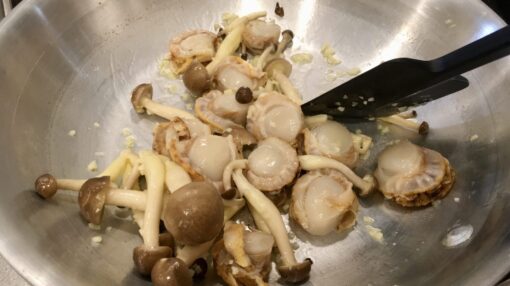 Add the scallop, and sauté it on medium heat for 1 minute.
8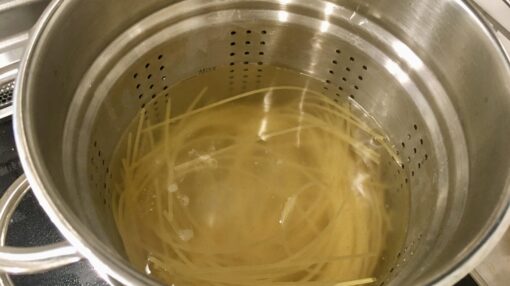 Start to cook the spaghetti. Cook it two minute shorter than a package instruction.
9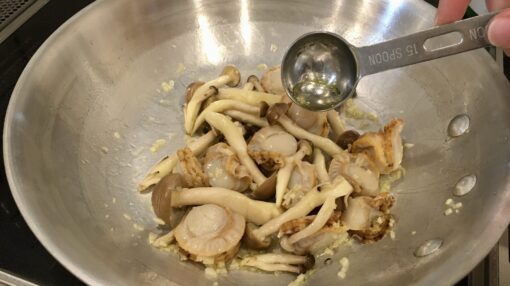 Add sake, and bring it to a boil.
10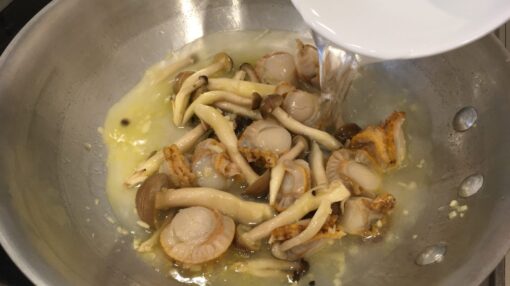 11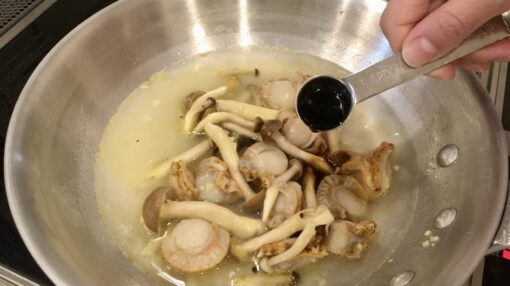 Add soy sauce, and bring it to a boil again.
12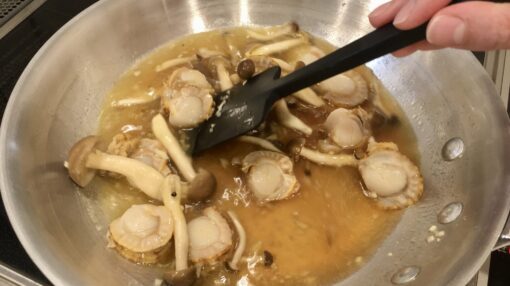 When it brings to a boil, turn off the heat, and wait to cook pasta. If the taste is bland, add more soy sauce.
Mix the sauce and spaghetti
13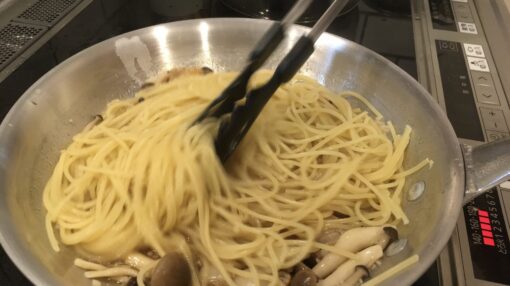 When the spaghetti is cooked, drain it. Add the spaghetti to the sauce, and mix them well.
14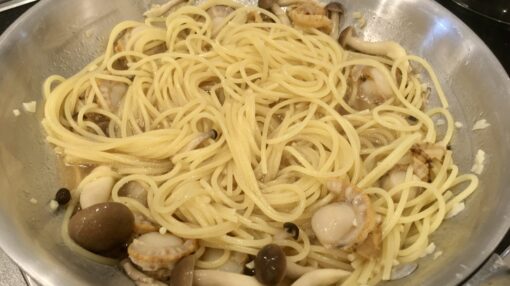 Turn the heat to medium, and let the spaghetti cook for 1.5 minute, and allow it to absorb the soup. Sometimes toss the frying pan.
15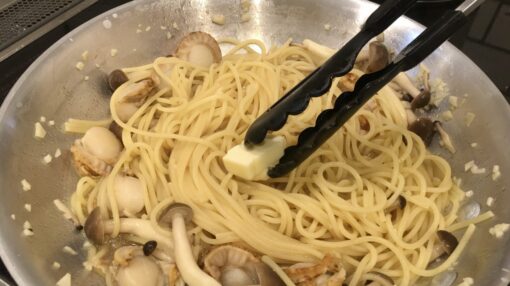 At the end, add the butter, and mix them.
16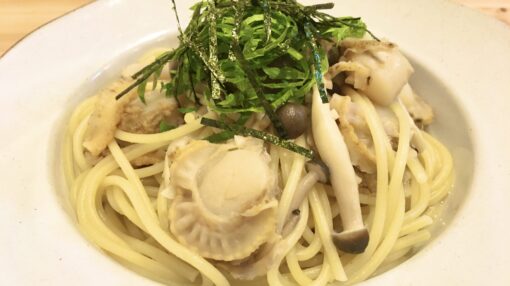 Serve the spaghetti on a plate, and sprinkle shredded shiso and nori and if you like.