Savory chicken goes well with mustard mayonnaise. Mustard Mayonnaise sauce is very delicious! This recipe is also my favorite sweat potato dish.
Prep Time5 mins
Cook Time30 mins
Total Time35 mins
1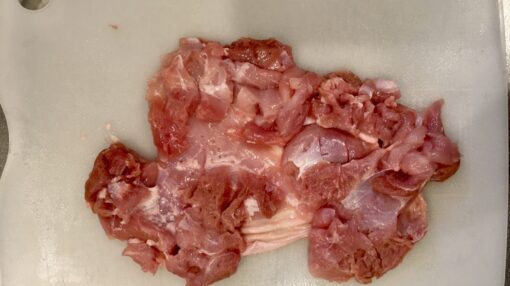 Get rid of the excess fat from the chicken.
2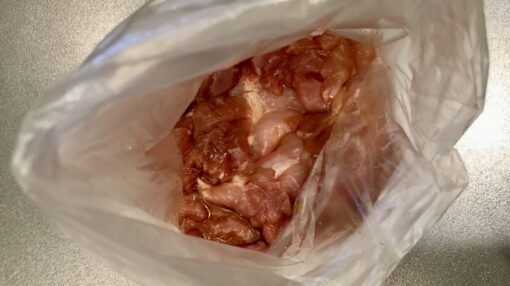 MixI the seasoningA in a plastic bag.
Add the chicken and marinate it in the seasoning for 5 Minutes .
3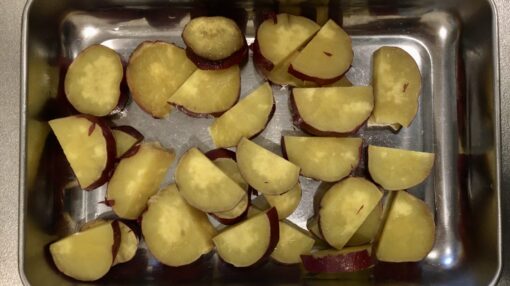 Cut the sweat potato in 1 cm slices.
4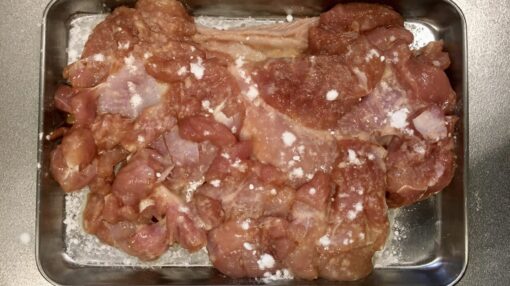 Coat the potato starch with potato starch.
5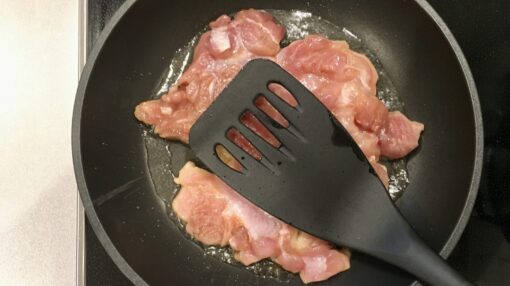 Grill the chicken for 7 Minutes over the medium heat.
6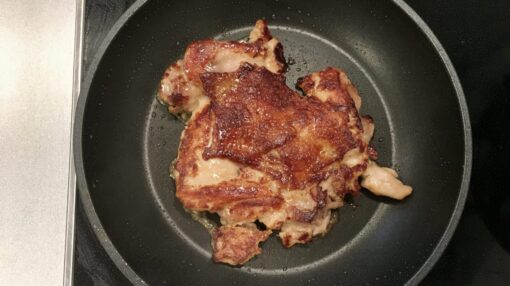 Turn the chicken over and grill it for 4 Minutes .
7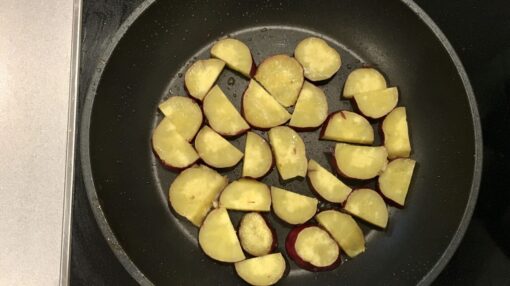 Add the oil, and grill the sweat potato.
8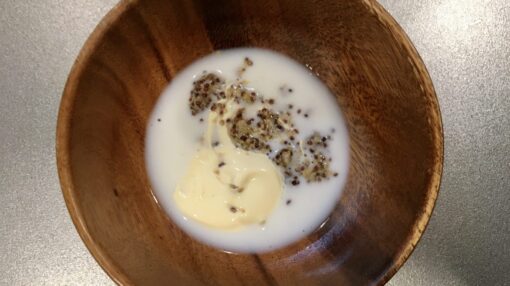 9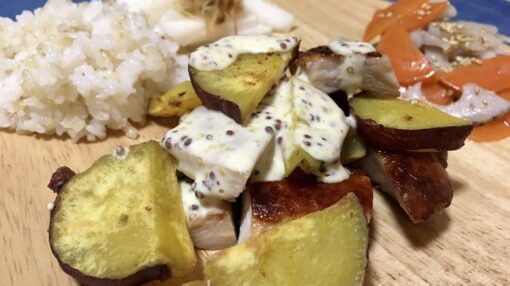 Drizzle the top of the chicken withe the seasoning.