Green peppers stuffed with ground meat is very popular in Japan. In this recipe, I introduce to the stuffed green peppers in tomato sauce. It's healthy and delicious thanks to sourness and sweetness of tomato sauce. The sauce has umami flavor, and it's perfect match with the bitterness of the green peppers.
The ingredients of filling
Cut the ingredients
1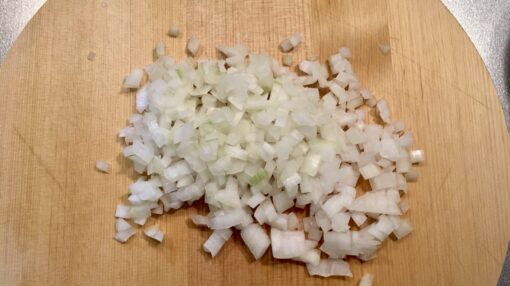 2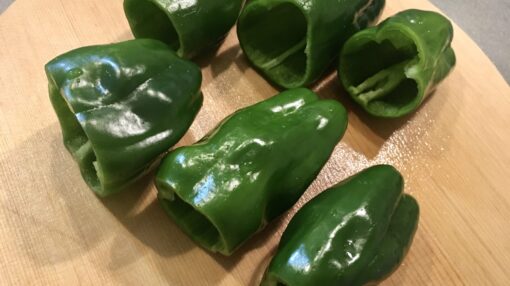 Cut the stem of green pepper, and remove the seeds.
Make the filling
3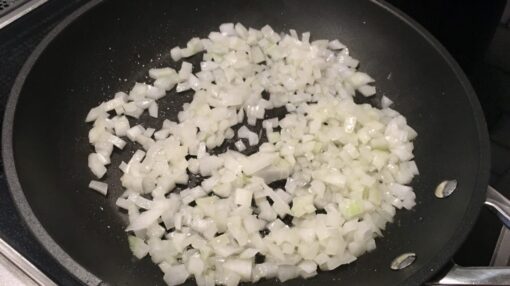 Put the olive oil to a pan, and heat it up. Sauté the onion with a little salt until transparent. Remove it to a plate, and let it cool for about 15 Minutes.
4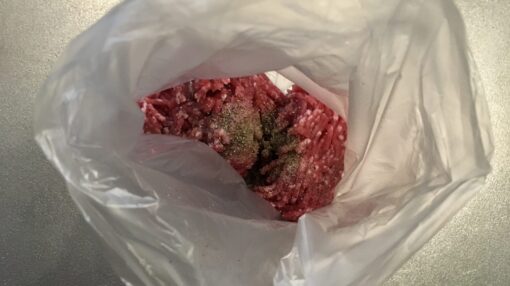 Prepare a plastic bag, and put the ground meat, sea salt and black pepper. Then kneed it until combined.
5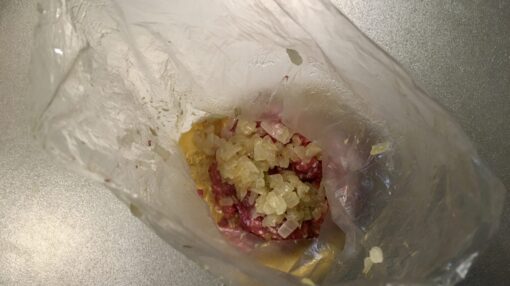 Add the egg, soy sauce and the onions. Kneed it until sticky.
6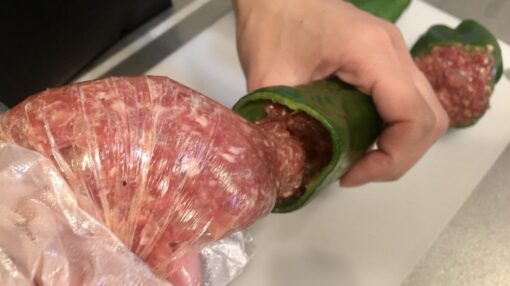 Cut the point of the plastic bag with scissors, and pipe the mixture into each green pepper evenly.
7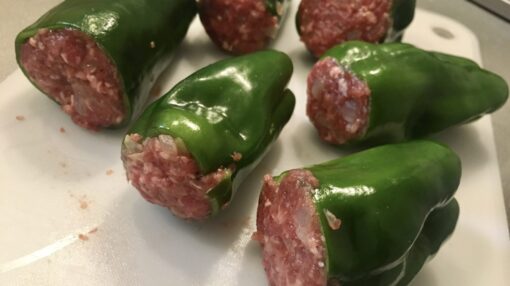 Let out the air, and fill the green peppers with the mixture.
Simmer the green peppers in tomato sauce
8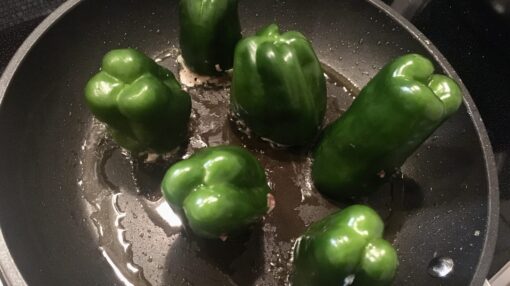 Put the olive oil to the pan, and heat it up. Cook the meat side face down until golden brown.
9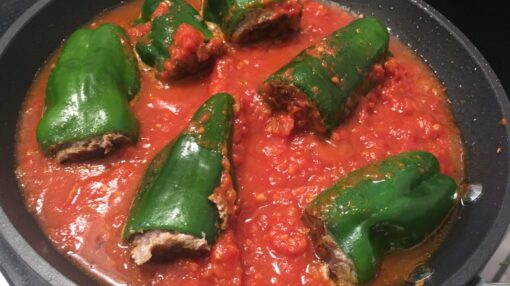 Add the tomato sauce, and 100 water. Then bring to a boil.
10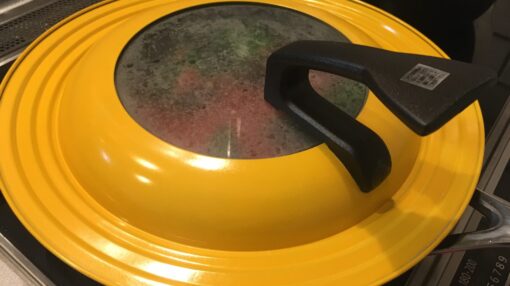 When it comes to a boil, reduce the heat, and simmer it with a lid for 10 Minutes. Turn over the green peppers once during that time to cook evenly.
11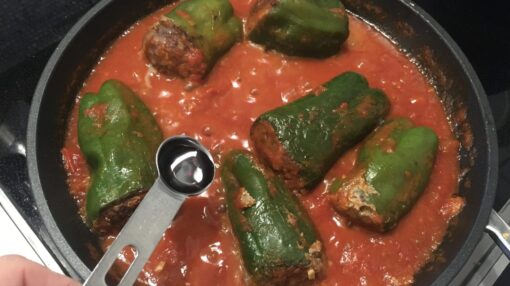 Add soy sauce, and mix. Heat it up on low heat for 2 Minutes.
12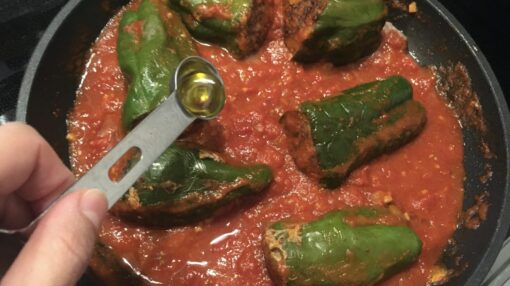 Add the olive oil for finishing touch, and dish up. Put a lot of tomato sauce on the plate. The dish looks delicious.
13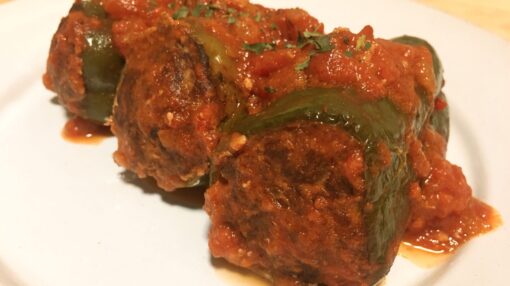 Sprinkle the Italian parsley at the end.